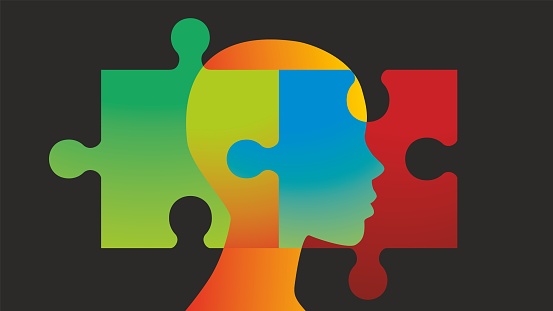 Why Is It Important to Study Psychology?
Psychology sheds light on human behavior and helps us understand why we act the way we do. The field offers insights into our human experiences, helps us connect with others, and can mean the difference between a life well-lived and a life of challenges.
A psychology degree can lead to a rewarding career in social science. Let's explore why psychology is an essential part of your studies and how you can transition to a career if you find out it's right for you.
What is psychology and why is psychology important?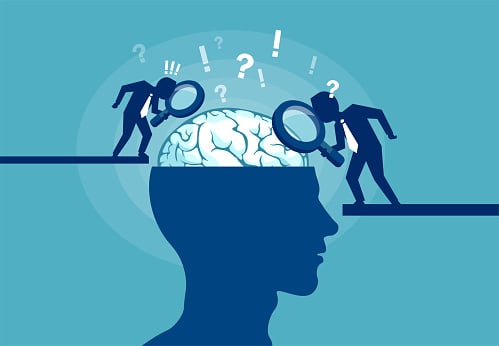 Psychology is the study of human behavior. It has roots in healthcare and the scientific method, helping uncover the processes of the mind. Through research and observation, psychologists can help answer questions about the brain's mysteries and improve mental health standards for communities.
Psychology studies offer new perspectives on human development, and it's not all about the physical process. Students in the field explore:
How the physical development of the body and brain work together.
The role of environmental influences on human development and behavior.
Causes and treatments of mental illness
The field is important because it offers answers to the question, "What makes humans tick?" Studying psychology can mean walking away with a greater understanding of how humans handle everyday life.
What are the fields of psychology?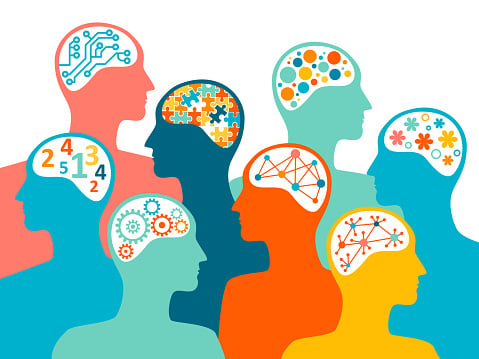 Psychology studies fall into a few different subcategories:
Counseling psychology: A focus on the developmental, interpersonal, and personal functions across the lifespan.
Clinical psychology: Integration of psychology and medical treatment methods for mental health issues.
Educational psychology: Integration of psychology and the learning process.
Forensic psychology: Supports the judicial system and criminal recovery.
Social psychology: The application of psychology to understand how humans perceive themselves within larger society.
Developmental psychology: A focus on the development of human beings and human behavior across the lifespan.
Quantitative psychology: The integration of psychology with quantitative research methods.
Organizational psychology: The study of human behavior in the workplace, including critical thinking and decision making as an organization.
While not an exhaustive list, these subfields offer insight into different aspects of the psychology discipline. Students can align their unique interests with a particular specialization.
Why study psychology?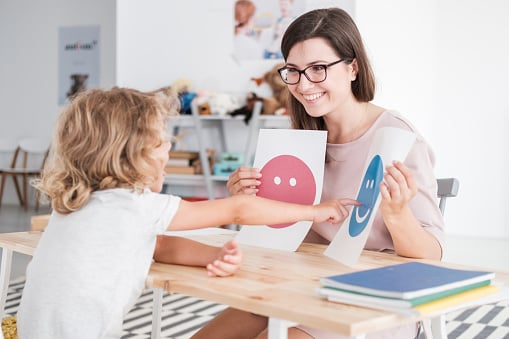 There is so much we don't know about human behavior and the brain that powers it. The more we understand human brains, the more we can unlock the inner lives of other animals and even plant life.
Psychology is also helping in other fields as well—for instance, artificial intelligence and cognitive science. Learning about how brains process data, respond to stimuli, and take in information can help us build efficient machines with human-like characteristics. We may even crack the final barrier between humans and machines.
Some psychology specializations offer insight into human well-being in communities:
Many specializations help individual psychological health via medical interventions, counseling, and coaching. Other specializations involve engaging in psychological research to answer questions and find solutions to challenges.
Why do so many students study psychology?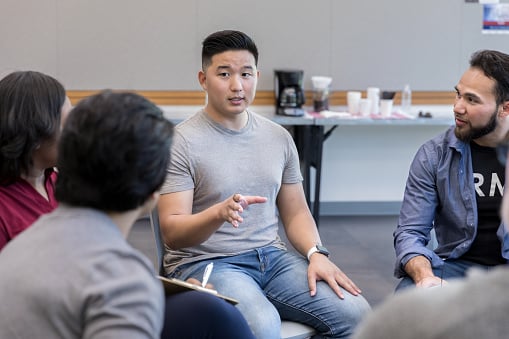 People love to learn about themselves and the people around them. Many students are drawn to psychology because of the opportunity to learn about others while discovering more about their own lives. The field's many subfields and specializations are also designed to match a student's unique strengths and interests.
With the right education and training, whether that means an online certification or a graduate degree, students become equipped with the knowledge and skills to:
Help themselves and others overcome challenges in mental processes.
Aid in psychology research.
Make a difference in everyday life.
Is psychology right for me?
Psychology may be a fascinating subject, but depending on your goals, many positions require graduate degrees, certifications, and even some time in residency:
Clinical psychologists, for example, must complete a doctorate level degree or a medical degree to practice.
A counseling psychologist may need a master's degree to find a suitable position.
A researcher may need a bachelor's degree to contribute to the field.
If higher education doesn't intimidate you, psychology may be a suitable career. In addition, a love of continuous learning helps because psychologists have professional development requirements to maintain certification.
There are other options for students who don't want to complete graduate work to practice in psychology. Subject matter expertise or an undergraduate degree in psychology can help students:
Develop communication and empathy skills needed in a variety of fields ranging from education to marketing.
Engage in research, applying data science or computer programming principles to create data-driven research tools.
If you want to dip your toes and figure out whether you enjoy psychology, consider taking free online psychology courses.
Where can I learn psychology online?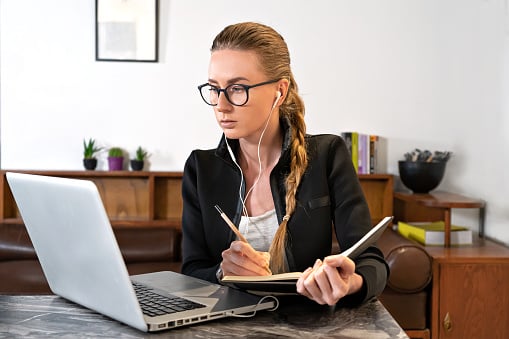 Psychology is a common online major for undergraduate students. They may also have online options for graduate degrees in the field.
edX offers online psychology courses. Learners can explore different specializations in the field of psychology for free or take official credit. Courses take place online, and students can begin their studies for free or pay a fee to earn verified certificates.
Other options include XSeries pathways and a MicroMasters program in Organizational Psychology. These are designed and delivered in partnership with leaders in the field of psychology and education.
Explore careers in psychology with edX
Students can learn to be better communicators, understand human behavior, and build foundational knowledge of their own brains. The psychology field offers research opportunities and the chance to grow as knowledge improves. It's an opportunity to help others and contribute to critical research. There's no better way to start exploring psychology than with the edX platform.